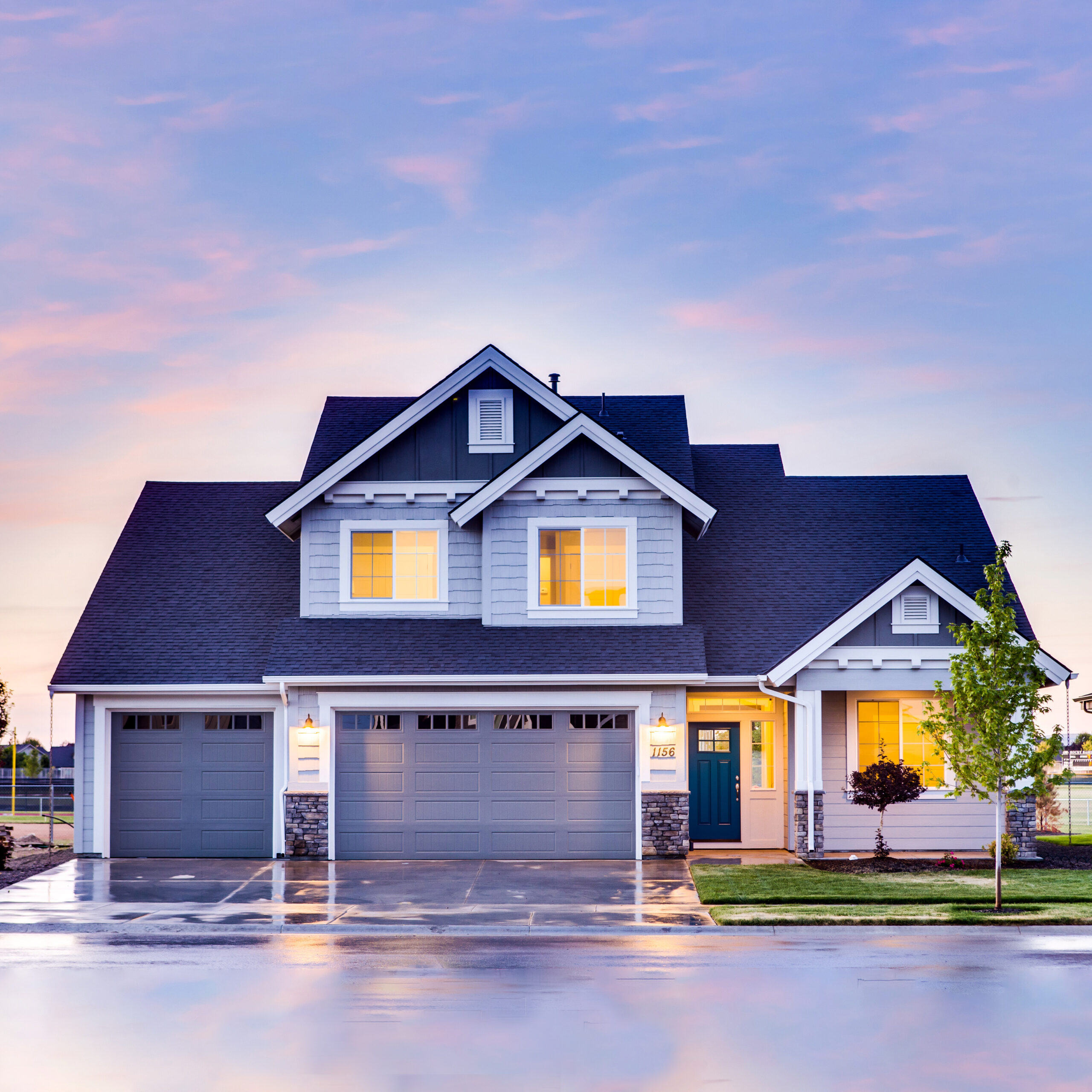 Real Estate, Residential
There's no place like home, but buying or selling residential property is a complex process today. Focus on the excitement of moving into your new home or the successful sale of your current residence and let us take care of the legal details. Since 1886, we have helped thousands of people and families in Leeds & Grenville with all their residential real estate needs, including:
Purchases and Sales
Mortgages and Refinancing
Succession transfers
Survivorship Applications and Transmissions
Registry Conversion Applications
Severances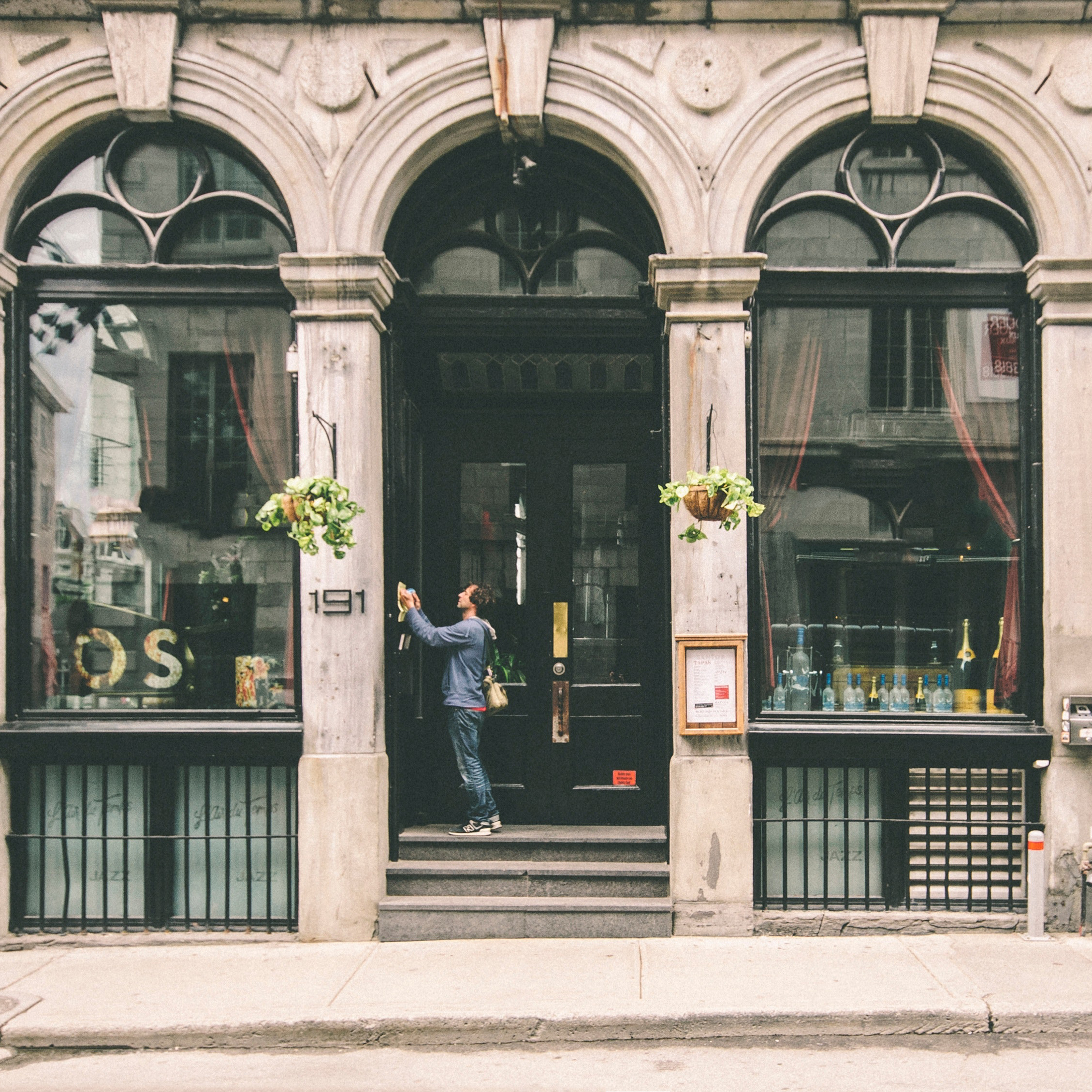 Real Estate, Commercial
Big or small, your commercial real estate needs deserve the best advice, solid guidance and quality representation. Let us help you navigate the commercial landscape, including:
Commercial Purchases and Sales
Commercial Lease Agreements and Transactions
Mortgage Financing Agreements
Construction Loans and Contracts
Severances
Corporate/Commercial Law
From start-ups to mature companies, Let us help you meet the needs of your business throughout its lifecycle, including:
Incorporations and Dissolutions
Not-For-Profit and Charitable Corporations
Shareholder and Partnership Agreements
Succession Planning and Estate Freezes
Tax Reorganizations
Business Buying or Selling
Financing
Contracts and Negotiations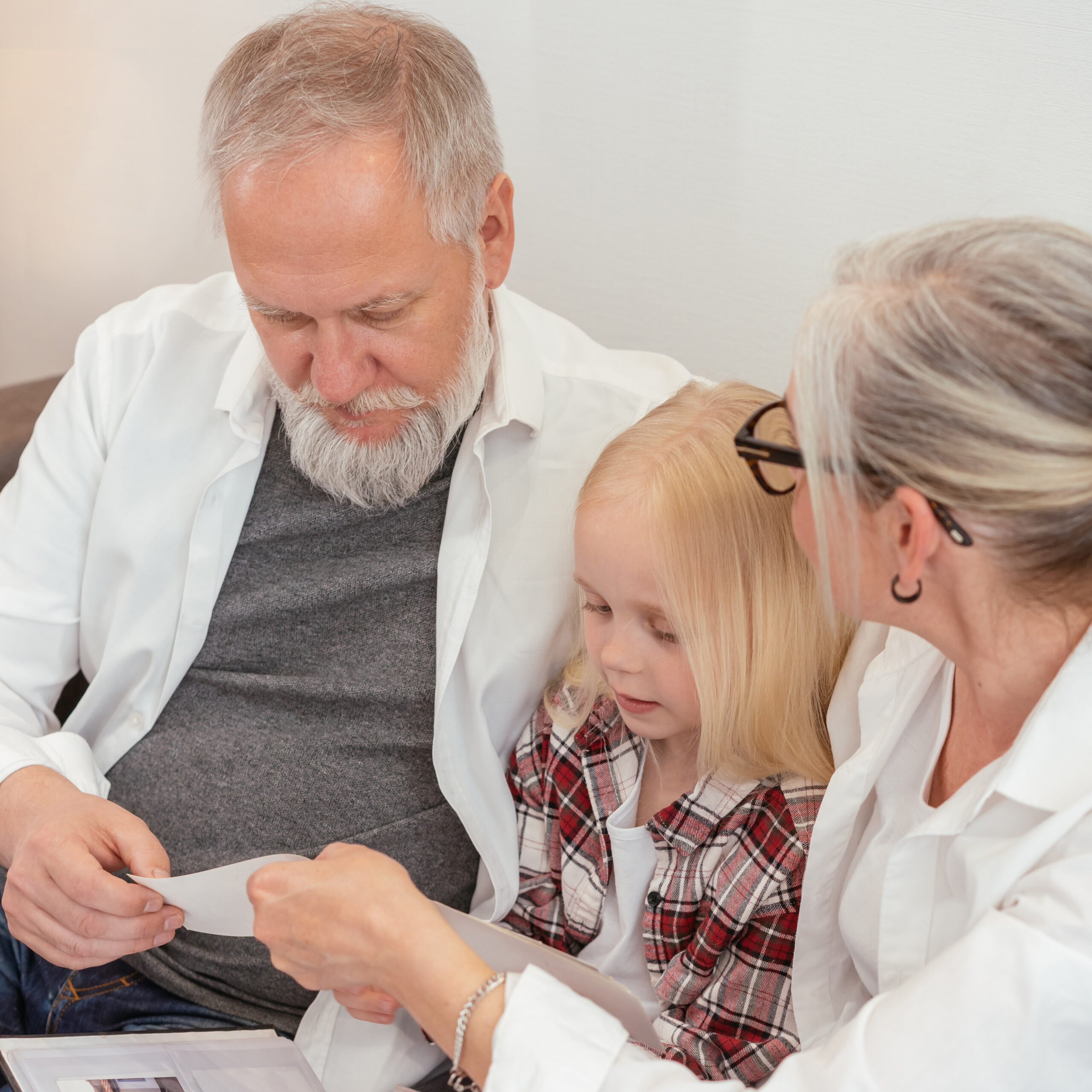 Wills and Estates
Sound life planning includes end-of-life planning. Whatever stage of life you're in, we can help you with:
Wills and Corporate Wills
Powers of Attorney
Estate Planning
Probate Applications
Applications to Pass Accounts
Estate Administration and Accounting
Trusts and Trust Agreements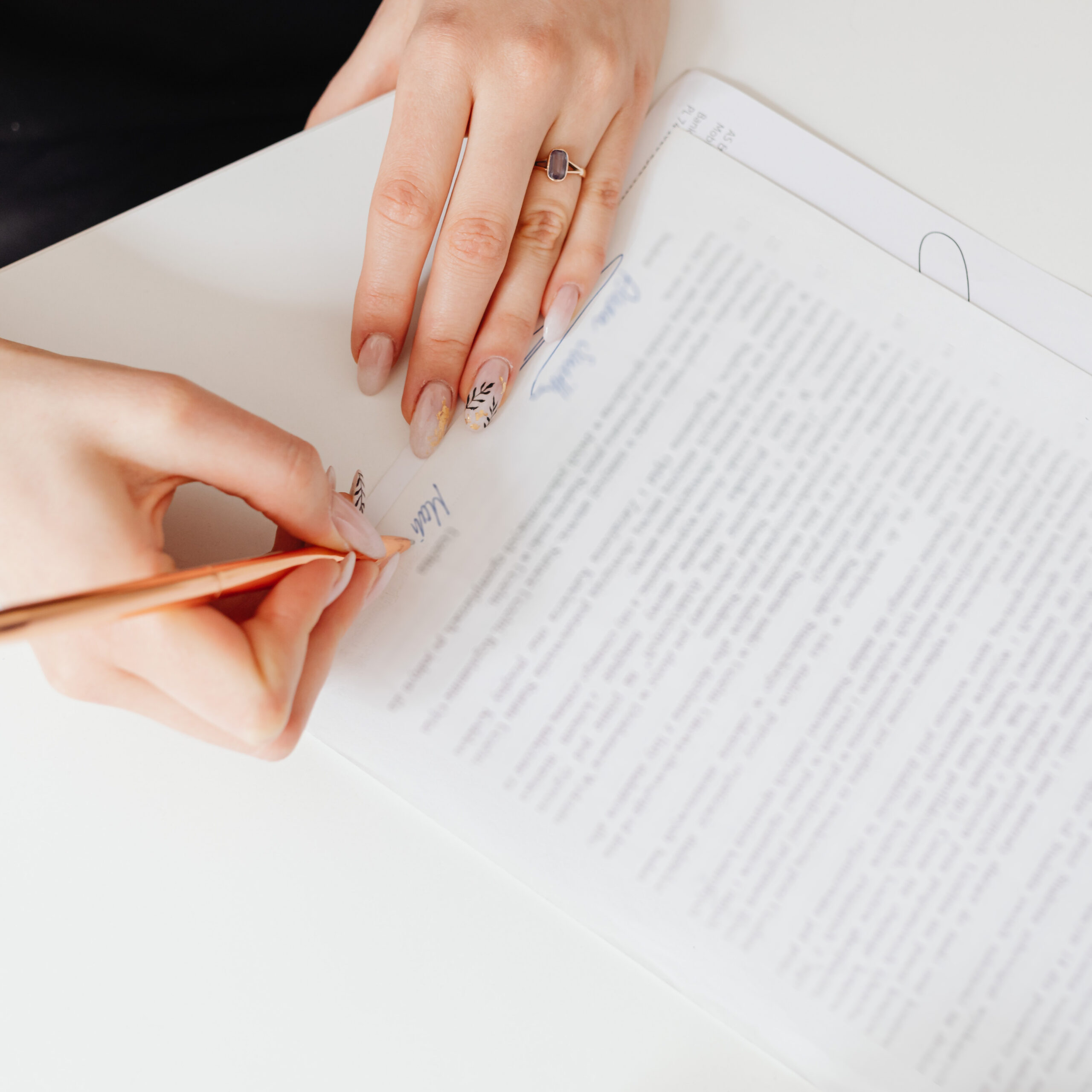 Family Law
Families are important. Dealing with family law issues is not easy.
Whether you are considering proactive measures such as marriage contracts or co-habitation agreements, or facing changes in your family situation, Henderson Tuck can help.
Making good decisions is key to the best outcomes for you and your family. Positive support, clear explanations about the law, and full understanding of the practical options available are what you and your family deserve.
Most family law court cases settle without the necessity of a trial; however, we will explain the court process to you in a clear, step-by-step manner and strongly represent you in court should you need us to do so.
We can help with:
Marriage Contracts
Cohabitation Agreements
Separation Agreements & Traditional Negotiation
Variations of Existing Court Orders
Decision-Making Responsibility and Parenting Time
Child Support
Spousal Support
Division of Property
Looking for something else?
Do you have a matter concerning another area? Please contact us and we will either let you know if it is a matter we can handle or refer you to one of our wonderful colleagues in the area that may be able to assist.